Highlights From 2018
We've worked on some of the toughest races and efforts in the country. Here are some of our favorite game-changing, needle-moving moments from last year.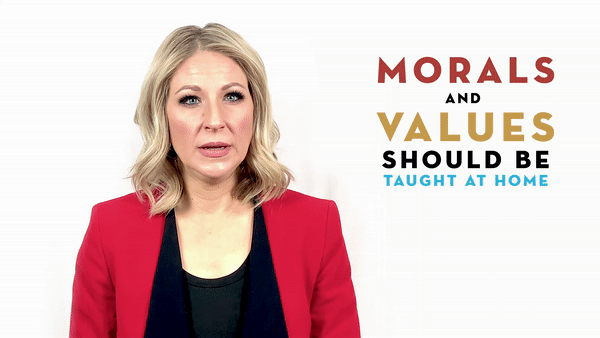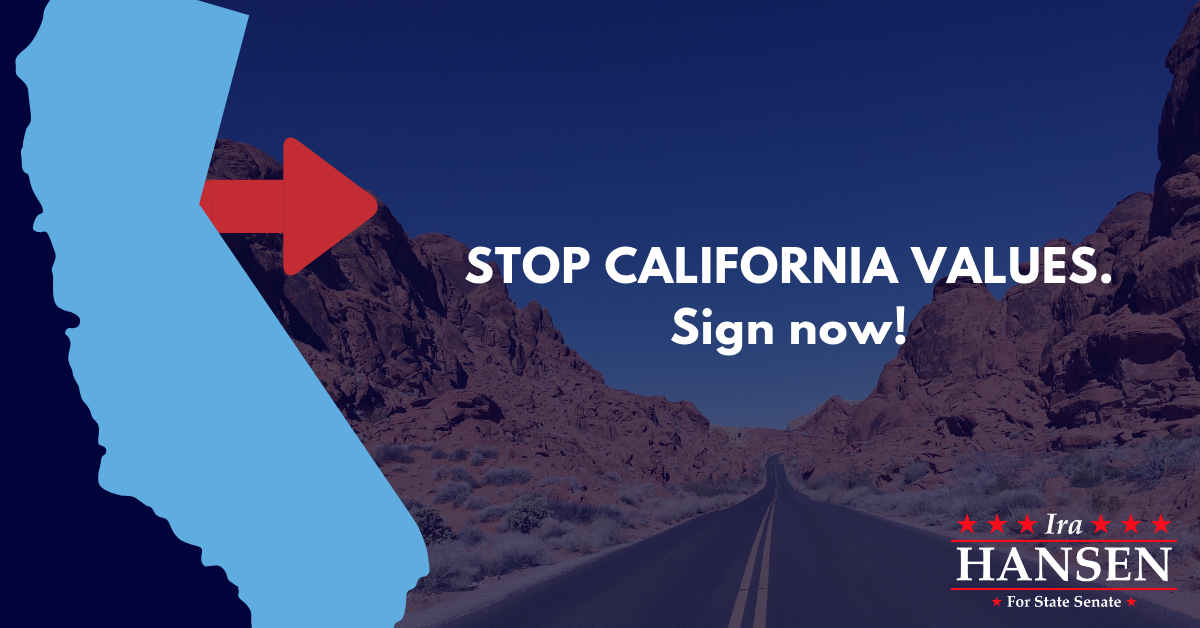 Digital
Digital design is a key part of any online strategy but making sure the right voters see your message at the right time, every time is paramount. Micro-targeting the perfect message to the right audience online can be the difference between winning and losing. RedRock Strategies goes further than other digital companies - data is in our DNA (and we have the trophies to prove it).